Con la serie di documentari The Epic Hunt, Norma vuole immortalare la caccia da una prospettiva unica. In questo episodio, il primo di tre, il cacciatore svedese Staffan Johansson e il suo amico Stefan si preparano per un'esperienza unica nella vita: la caccia alla renna selvatica norvegese.
– La caccia ha sempre rappresentato una grande parte della mia vita. Anche se siamo fortunati a vivere in una zona ricca di fauna selvatica, sono sempre alla ricerca di altre avventure. "Cacciare la renna selvatica norvegese è sempre stato un mio sogno", spiega il membro del team Norma Staffan Johansson.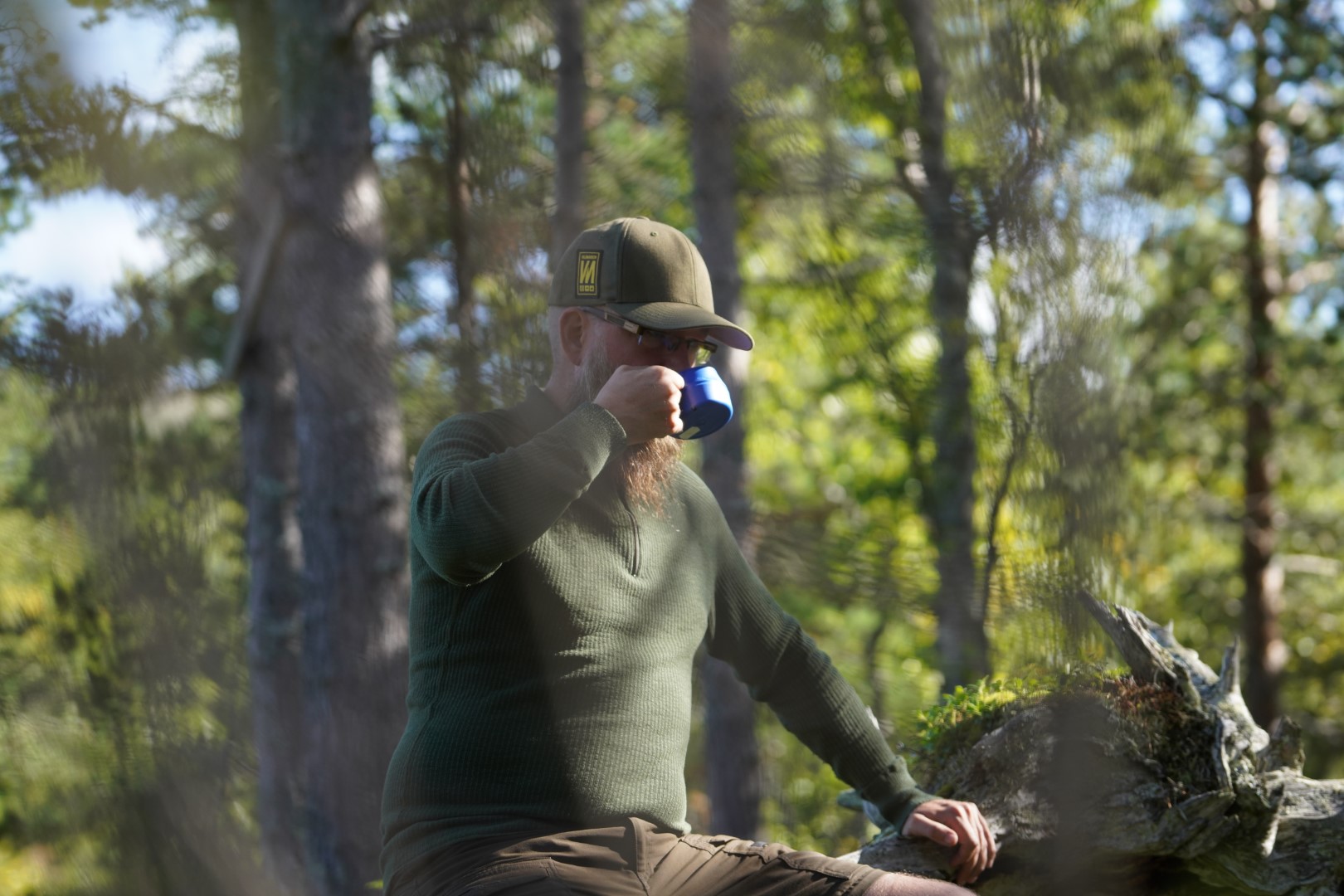 Un trofeo da sogno per molti cacciatori, e la Norvegia, una terra con fiordi mozzafiato, montagne, magiche aurore boreali, laghi e gente splendida, vanta anche una delle più grandi popolazioni al mondo di questo mitico animale. Questa specie è stanziale nell'Europa settentrionale, nella Siberia settentrionale e nelle regioni settentrionali del Nord America, così come in diverse isole artiche. Originariamente, razze di renne selvatiche vivevano in grandi distese della Norvegia, della Svezia settentrionale e della Finlandia settentrionale. Tuttavia, nei paesi nordici al giorno d'oggi, queste renne selvatiche esistono solo nelle regioni montuose della Norvegia meridionale, dove vive una popolazione di circa 25.000 animali. Prima della partenza, Staffan e Stefan hanno ricevuto un video messaggio dalla guida norvegese Terje Tovmo che ha condiviso alcuni consigli con questi cacciatori svedesi.
– Come potete vedere, si tratta di un paesaggio aperto. Potrebbero essere necessari dei tiri da lunga distanza. Perciò è importante avere buone munizioni e un fucile ben azzerato, ha detto Terje prima di mostrare un fotogramma con quattro grossi maschi che corrono in questa zona bella e avventurosa.
Questo luogo - e questo tipo di caccia - sono caratterizzati da elevate esigenze sia per il cacciatore, sia in termini di attrezzatura e munizioni. Guarda in streaming il primo e i seguenti episodi di The Epic Hunt: La renna selvatica norvegese gratis su norma-ammunition.com o sul nostro canale YouTube.