En la serie documental The Epic Hunt, Norma pretende filmar la caza desde una perspectiva única. En este episodio, el primero de tres, el cazador sueco Staffan Johansson y su amigo Stefan se preparan para una experiencia única en la vida: la caza del reno salvaje noruego. 
– La caza siempre ha sido una parte importante de mi vida. Aunque tengamos la suerte de contar con una zona rica en vida salvaje, siempre estoy buscando una nueva aventura. La caza del reno salvaje noruego siempre ha sido uno de mis sueños, afirma el integrante del equipo Norma, Staffan Johansson.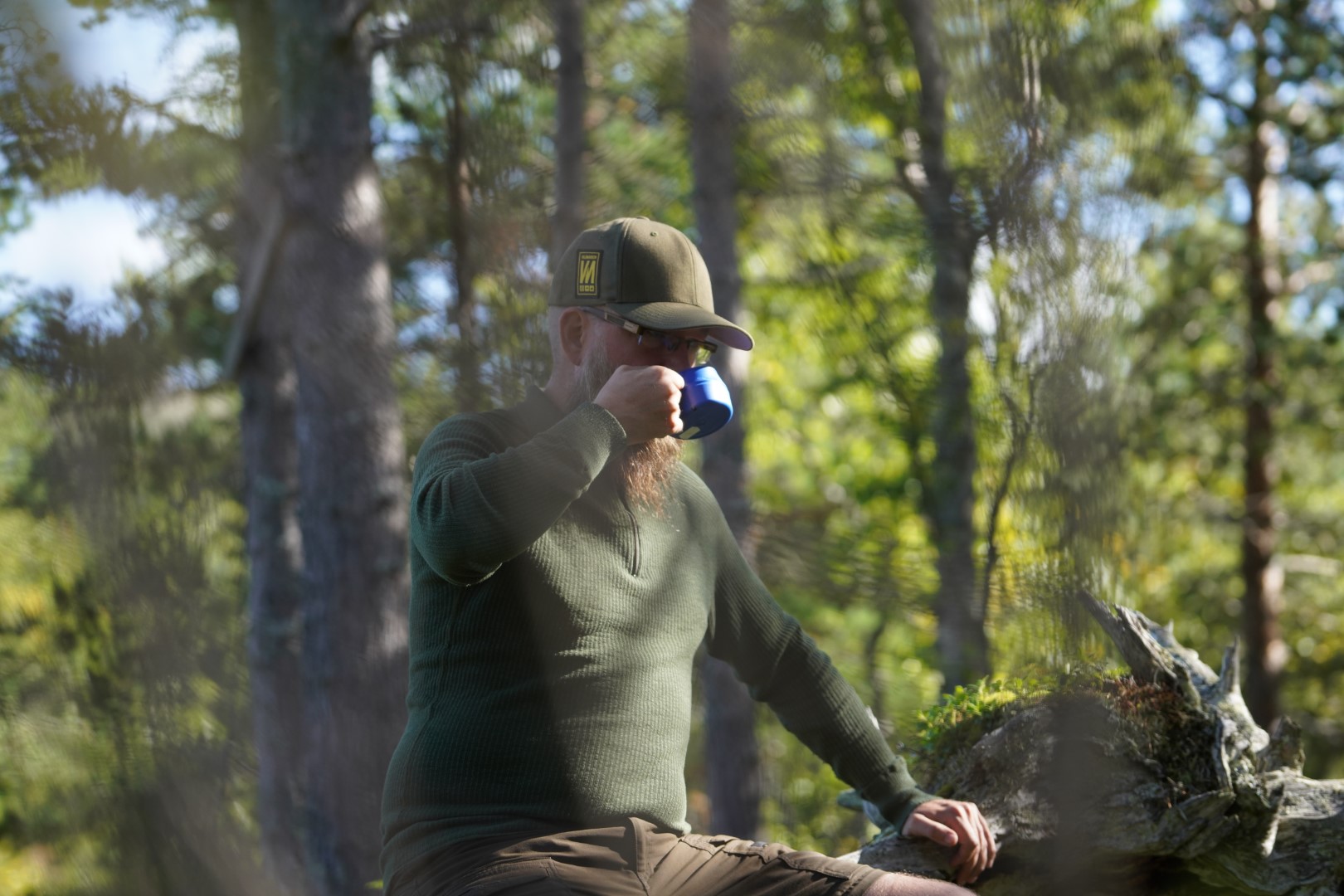 Para muchos cazadores, el mítico animal es un trofeo soñado, y Noruega, un país con impresionantes fiordos, montañas, mágicas auroras boreales, lagos y gente increíble, también cuenta con una de las mayores poblaciones del mundo de renos salvajes. Esta especie se encuentra en el norte de Europa, el norte de Siberia y en la zona norte de Norteamérica, así como en multitud de islas del Ártico. Antiguamente, solía haber variedades de renos salvajes en grandes extensiones de Noruega, el norte de Suecia y el norte de Finlandia. Sin embargo, actualmente en los países nórdicos, estos renos salvajes solo se encuentran en las regiones montañosas del sur de Noruega donde existe una población de unos 25 000 ejemplares. Antes de partir, Staffan y Stefan reciben un mensaje en vídeo del guía noruego Terje Tovmo, quien compartió algunos consejos con los cazadores suecos.
«Como podéis ver, se trata de un paisaje abierto. Pueden darse algunos disparos a larga distancia. Por ello, es importante tener buena munición y un rifle bien calibrado», afirmó Terje antes de mostrar un vídeo en el que aparecen cuatro machos grandes corriendo en la maravillosa y desafiante zona.
Nos esperan los preparativos. Este lugar (y la caza) presenta altas exigencias tanto para el cazador como para el equipo y la munición. Mira el primer episodio y los siguientes de The Epic Hunt: Norwegian Wild Reindeer de forma gratuita aquí en norma-ammunition.com o en nuestro canal de YouTube.